ABOUT US
The best team of location managers in Italy
Scoutit was born in 2003 from the meeting of 4 location managers with an unbeatable knowledge of the Italian territory. In 2008 Matteo joined the team creating a strategic base in Sicily followed by Dimitri in 2021. Based in Marsala, the first, and Catania, the second, they secure full coverage of Sicily and southern Italy. Last but not least we proudly announce that Marco Alzati, one of the most talented line producer in Milan, joined us in 2022.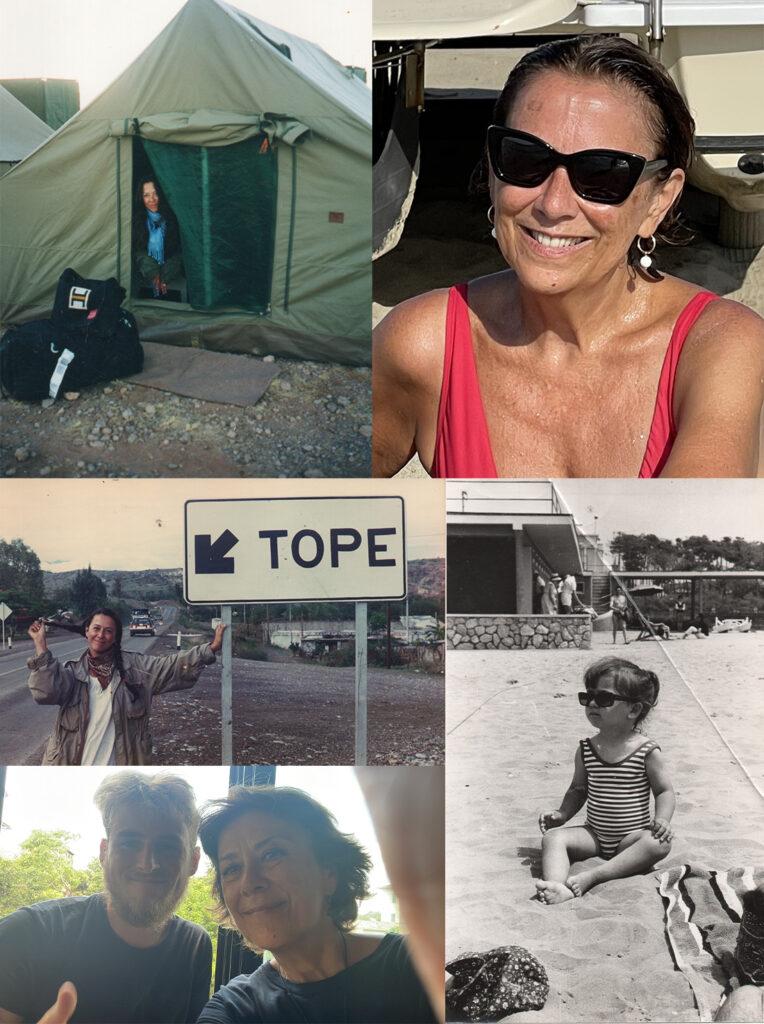 Scoutit coordinator, she is the one who ensures that immediate answers accompanied by images of locations and figures are no longer just a wish for customers but a certainty.
Mobile: +39 335 1037549
Email: frisca@scoutit.it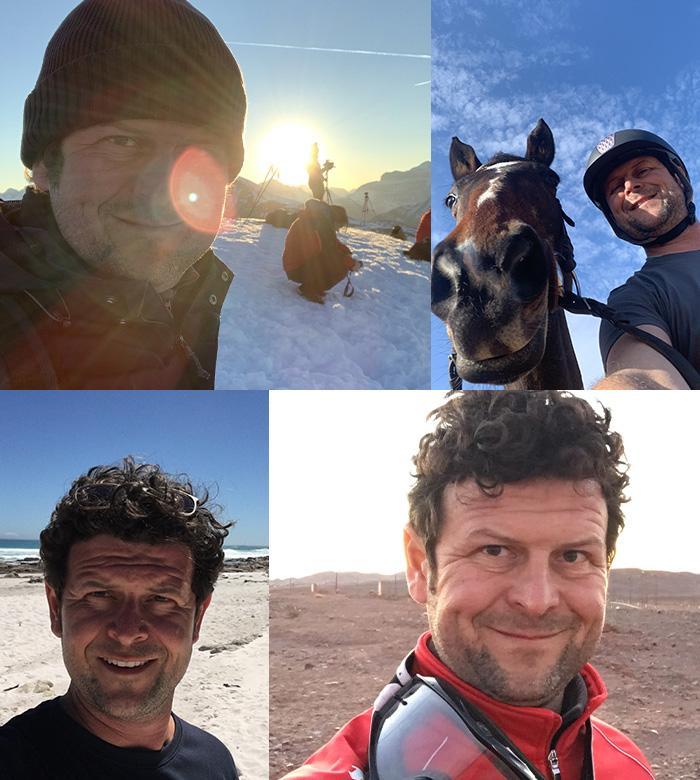 Affable, tireless and versatile, he dialogues with the less friendly institutions, succeeding where most fail.
Mobile: +39 349 8336413
Email: matteo@scoutit.it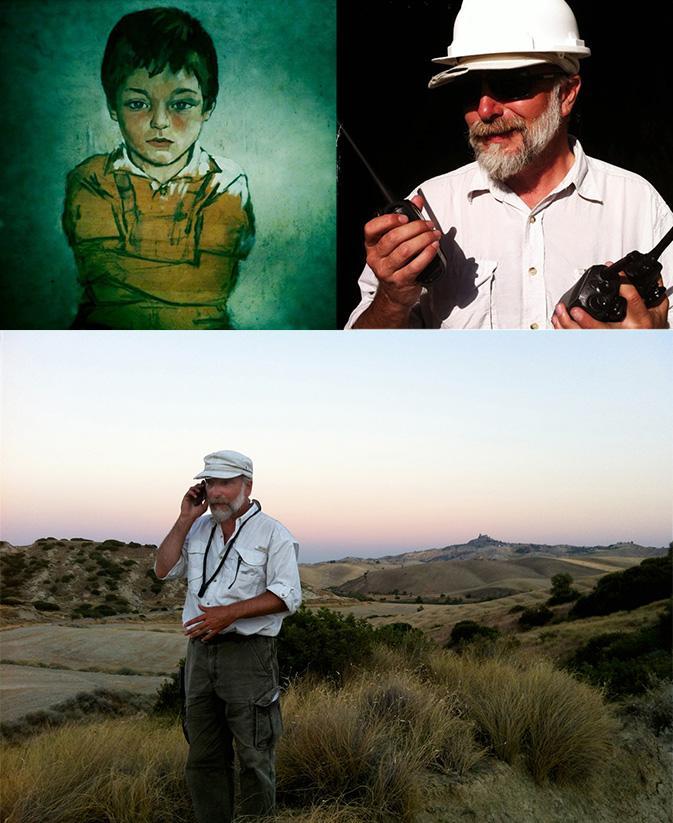 Quiet, reliable and accurate. His taste in interpreting a location means that many customers seek his support in achieving their creative goal.
Mobile: +39 335 6752614
Email: semplici@scoutit.it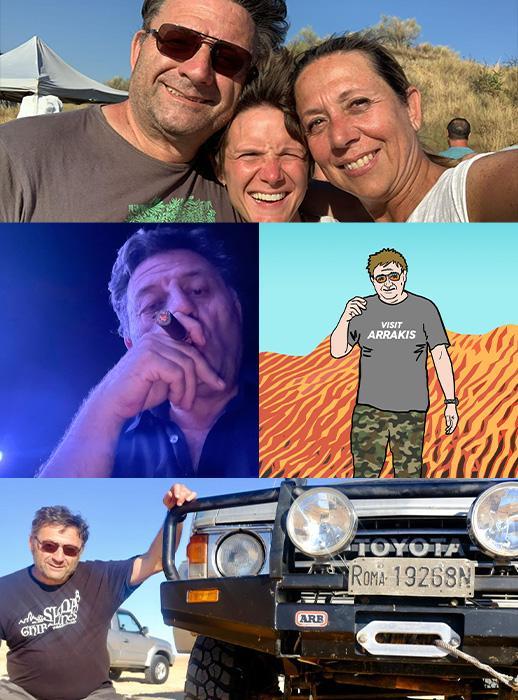 He is the most production oriented of the group as he often works locally as production manager, therefore he has the eye of the location manager for the economic sensitivity of the production.
Mobile: +39 335 204054
Email: scaglia@scoutit.it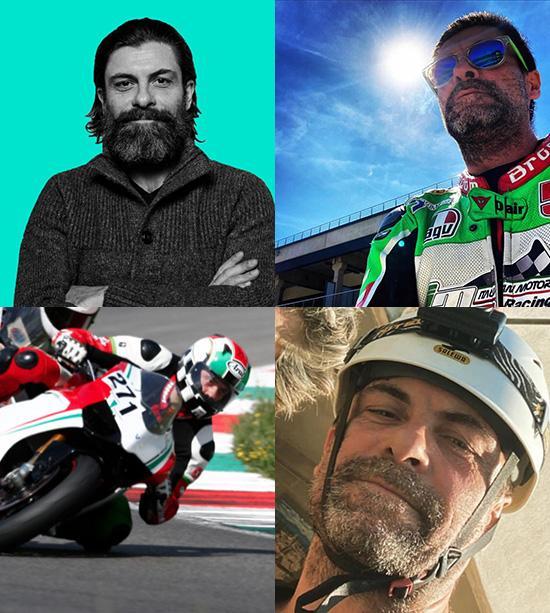 Speed addict: on bike, on car but on work too. His mind is simply set at a different pace and always in control.
Mobile: +39 335 6600233
Email: marco@scoutit.it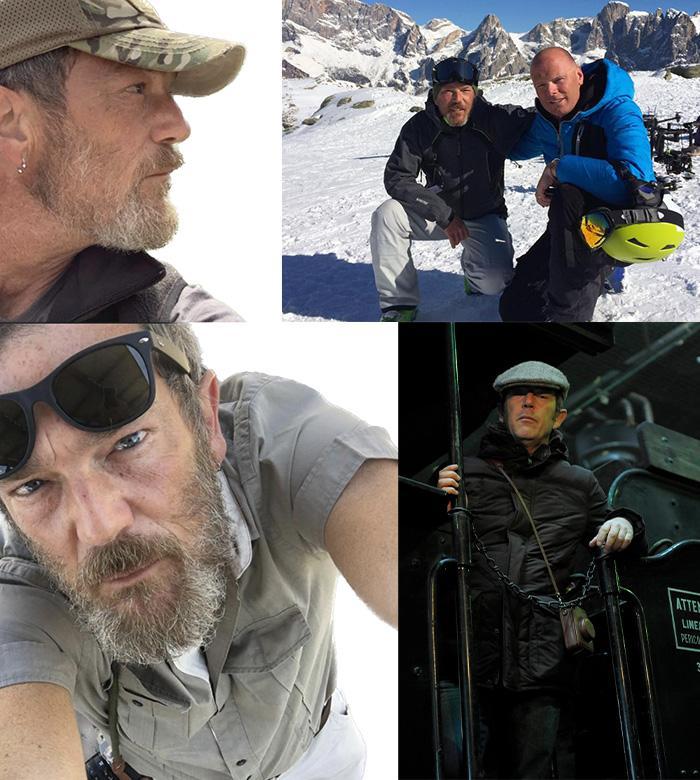 Checco is the steamroller of the group, when a production is in trouble he doesn't stop until the location is found, authorized and organised.
Mobile: +39 335 7472695
Email: papi@scoutit.it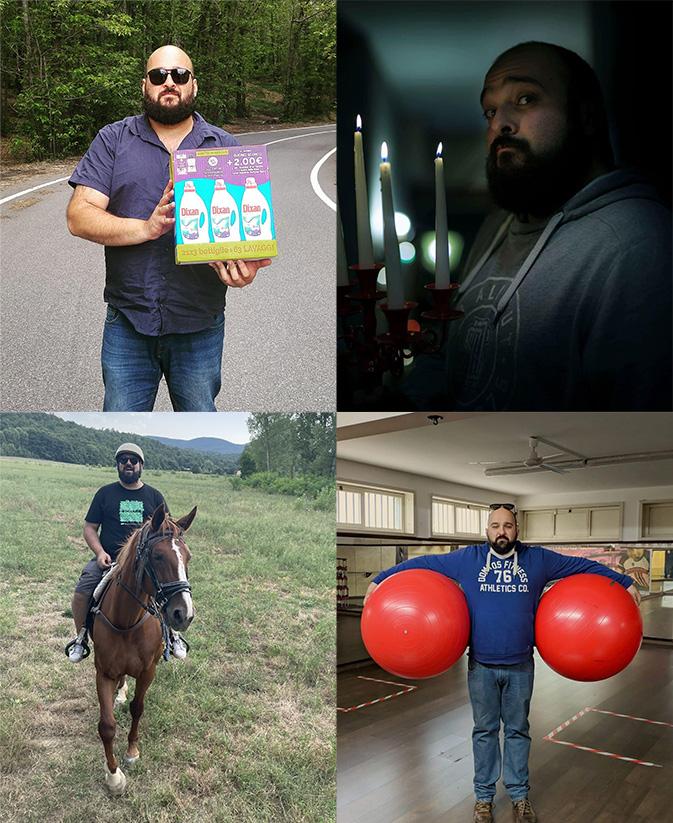 Generous, enthusiastic and immune to panic. He always has the vision of the "big picture" so no detail get lost.
Mobile: +39 335 6752614
Email: dimitri@scoutit.it
METHOD
Organized and coordinated
The main difference between Scoutit and most location managers is that within minutes of submitting your brief you will receive location proposals, information and costs, because our location coordinator is not driving or arguing with a bad internet connection, but is concentrated solely on your request.
more than 7,000 locations divided into 91 typologies

230 locations in 15 foreign countries including Argentina, Brazil, China, Finland
What
Scoutit provides free weather statistics, agronomic information and quotations but above all a great wealth of experience and expertise. Don't be afraid to ask for our help even if your job is unlikely to go through, we believe that every project deserves attention and it is our aim to help you get the job done.
Locations
The most spectacular roads, vast horizons, the Dolomite arch, the hills of Tuscany, medieval villages, lakes and rivers, cities and historic villas, castles and gardens, wheat fields, vineyards and olive groves, islands and beaches. In Italy there is everything and we know where.
Production
Over the years, Scoutit has built a network of consolidated relationships with professionals and suppliers in various Italian regions that we are happy to place at your disposal.
Automotive
The automotive industry requires specific skills, we are proud to have worked for some of the most prestigious professionals/brands on the market: Uwe Duettmann – BMW, Rene Staud – Aston Martin, Nigel Simpkiss – Maserati, Daniel Barber – Lexus, Gerard DeThame and many others…
Where
The two bases in Sicily and Tuscany allow us to easily cover the entire Italian territory. In particular, Sicily with its unique climatic conditions and the wealth of natural beauties is a precious resource even in the winter months.
When
Having an agronomist on our staff is certainly an added value when it comes to helping customers with projects related to a particular crop. We are able to tell you when and where the wheat fields are ripe, where and when to find fields of lavender and flowering poppies but above all how to do it if you have to shoot in the wrong season.
And now let's get to work!